how to read the box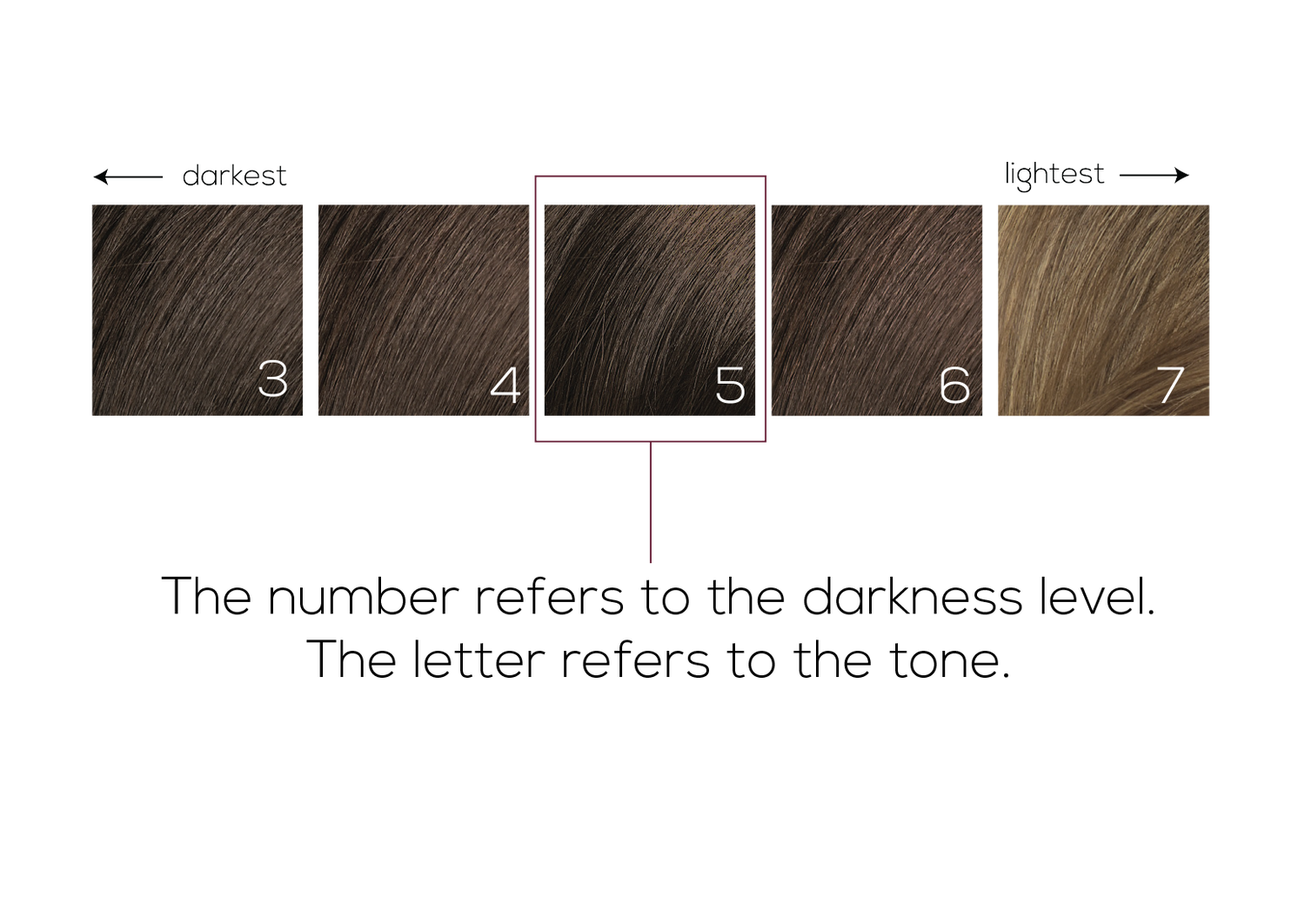 Color Mixes

The first letter is the primary tone and the second letter is the secondary tone, added for dimension

GA - Gold Ash: a blend of gold and ash tones

GC - Gold Copper: a blend of gold and copper tones

NB - Neutral Blue: contains natural and cool tones and underlying blue hues

NM - Neutral Mahogany: a blend of natural tones with a tiny splash of mahogany to make the color richer

NV - Neutral Violet: a blend of natural and red violet tones

WB - Warm Bronze: a slight blend of copper and mahogany tones

WG - Warm Golden: a slight blend of golden and mahogany tones

WN - Warm Neutral: a slight blend of mahogany, golden, bronze, and neutral tones
Natural

Natural tones (N) are neutral in color, which means they contain a balance of warm and cool tones. They are best for covering gray hair.

PRO-TIP: N is best for covering gray hair and giving a natural-looking result. Since gray hairs have lost their natural pigment, they soak up dyes more readily. That means that brighter colors and reds won't always look natural. If you prefer warm or red tones, mixing with a Natural (N) tone will give your hair a more uniform result.
Golden

Golden (G) tones provide warmth by blending in subtle yellow hues.
Copper

Copper (C) tones are vibrant and rich and are more orange in color.
Red

Red (R) tones have concentrated red hues in their formula.
Mahogany

Mahogany (M) tones have both purple and red added for a more red-violet hue.
Chocolate

Chocolate (GM) is a blend of sublte gold and mahogany hues for a rich chocolate tone.
Ash

Ash (A) shades add a cool tone to the hair and are ideal for counteracting 'brassiness.'

PRO-TIP: Ash tones can neutralize unwanted warm hues and work best when mixed with an (N) Natural tone.
Warm

Warm (W) is a blend of golden, copper, and mahogany to create a radiant, intense brown tone
CHOCOLATE
5GM Chocolate Chestnut

(previously 5.7 chocolate chestnut)

view product

6GM Chocolate Brown

(previously 6.7 chocolate brown)

view product

7GM Chocolate Caramel

(previously 7.7 chocolate caramel)

view product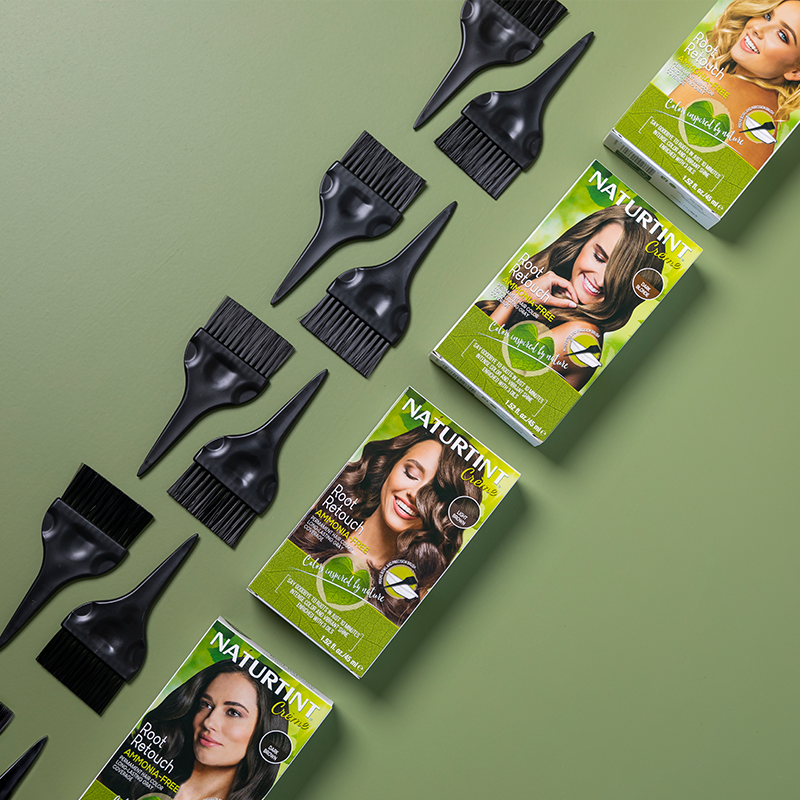 Explore the Root Retouch Color Chart
Our Root Retouch permanent hair color Créme is perfect for in between color applications. Get the breakdown of how and when to Root Retouch and which colors are compatible with our permanent hair color line.
view the root retouch color chart →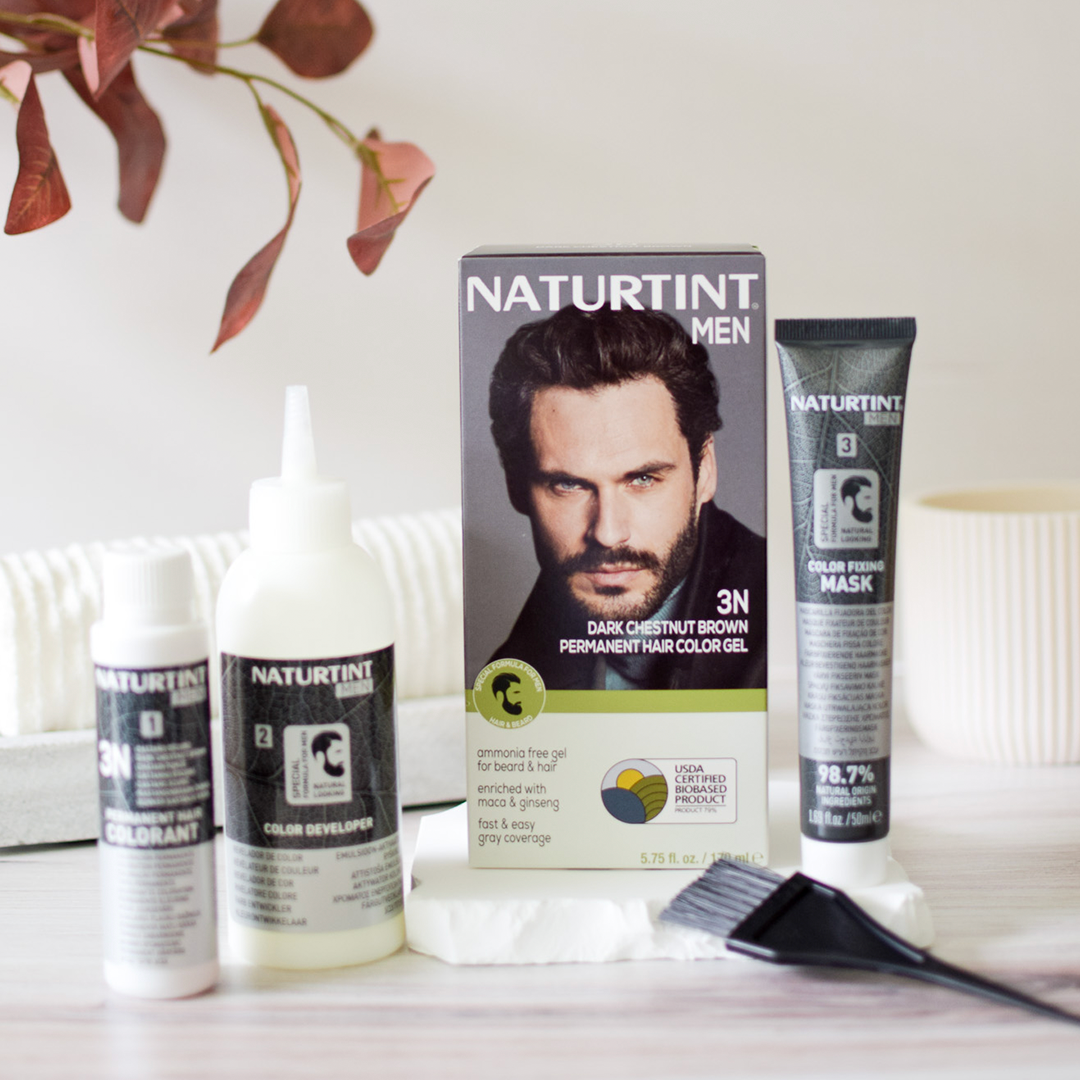 Explore the Men's Line Color Chart
Achieve fast and easy gray coverage for hair and beard with our newest collection. Our ammonia free gel provides easy application with naturally derived ingredeitns from Maca, Ginseng,, and the natural shine of Meadowfoam.
view the men's line color chart →