Love our products?
If you're a content creator, blogger or influencer, and love getting gorgeous results with our products, we'd love for you to become a Naturtint Brand Ambassador!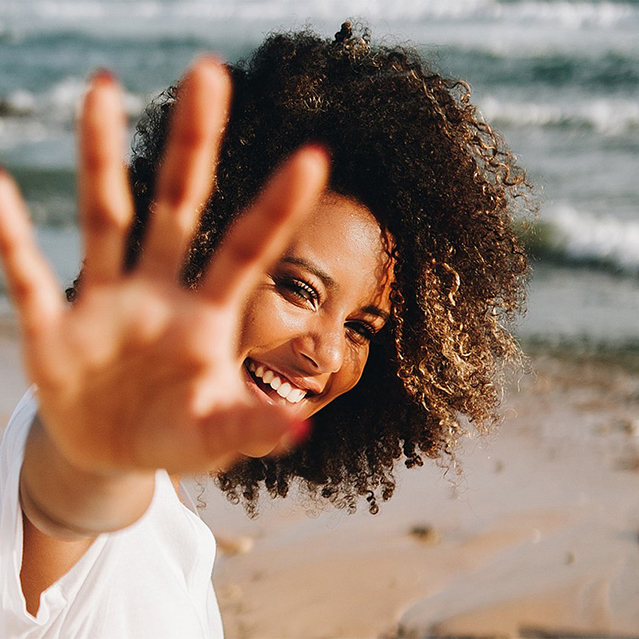 🌱 earn 25% commission
🌱 get access to new products
🌱 exclusive content to share with your audience
apply now →
FREQUENTLY ASKED QUESTIONS
How do I become a Brand Ambassador?

Sign up for our affiliate program and become a brand ambassador by filling out this form
Do I have to be an influencer to become a Brand Ambassador? 

No! If you love our products and want to share it with others, our brand ambassador program is for you!  

 

If you're not an influencer or a content creator, and you just love our products and want to share them with your friends and family, our Perks Program also has some amazing perks, like our Give $10, Get $10 referral program. Get 55 free points when you sign up!
What are the benefits of becoming a brand ambassador?

Our affiliate program has many benefits! We offer the following to our brand ambassadors:  

⭐️ 25% commission  

⭐️ Personal discount code and referral URL  

⭐️ Monthly commission payouts   

⭐️ Early access and special offers  

⭐️ Collaboration opportunities  

⭐️ Get featured on our website and social accounts 
What are the terms of commission payouts?

We provide monthly payouts. They will be paid on or about the 15th of each month. Payments will not be made until the amount accrued by your affiliate sales equal or exceed $20. No payment will be made for sales that result in refunds or returns within the 30-day return period. Payments will be processed on or about 45 days after the month in which the sale occurred. 

 

To view the full terms and conditions of the affiliate program here.
Do you work with influencers or offer additional collaborations?